Our Drypers Diaper
We are direct importers od American Diapers in México. We have a great variety of diapers, so you can take care of your baby without spending more.
More info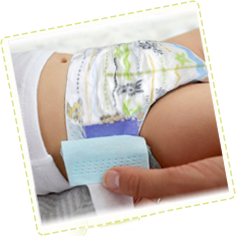 Perfect Adjustment
Stretchable tapes | Spring in the waist | Velcro tape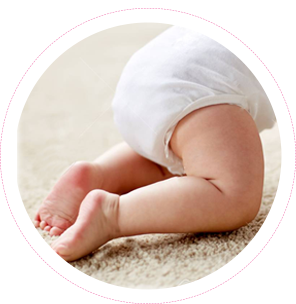 Ultra Absorbent
Double barrier | Instant drying | It does not become balls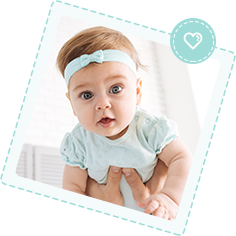 Happy Baby
Ultra thin | Unisex design | Very comfortable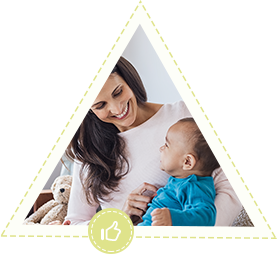 Happy Dads
Economic | Durable | Excellent quality
We sell diaper wholesale: per kilo, bulk (18kg) or paca (280kg)
We offer special prices for Distributor
We improve any quotation
Comercializadora REM Products
We have a wide variety of products for the care and hygiene of children and adults. We work and import recognized American brands.
Our experience
back us up
We have more than 25 years supporting Mexican families like yours, to obtain quality products at affordable prices, aiming at your comfort and well-being.